Automatically become a member in our powerful national umbrella organization, AAF, and enjoy a multitude of benefits. Our partnership with other AAF clubs provides a strong base for AAF to have an impact on critical advertising issues and legislative initiatives. As the "Unifying Voice for Advertising," the American Advertising Federation (AAF), headquartered in Washington, D.C., is the trade association that represents over 40,000 professionals in the advertising industry. AAF's 130 corporate members are advertisers, agencies and media companies that comprise the nation's leading brands and corporations. AAF has a national network of 210 ad clubs and connects the industry with an academic base through its 210 college chapters.
Here's what the AAF does:
Brings members together to yield creative and strategic business solutions.
Protects and promotes advertising at all levels of government through grassroots activities.
Educates members on the latest trends in technology, creativity and marketing.
Provides programs to assist local association volunteer leadership.
Presents the industry with its future leaders.
Honors advertising excellence.
Promotes and supports advertising education among the student population.
Promotes diversity in advertising by encouraging the recruitment of people of diverse cultures.
Applies the communication skills of its members to help solve community concerns.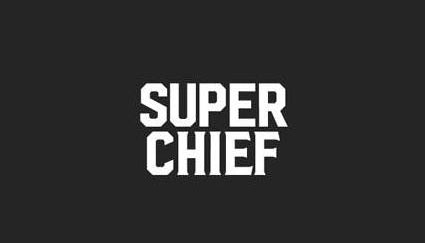 Kyle Tallman
Adam Dukes
John Dooley
Kelly Robertson
Nicole McFarland
Keith Grifith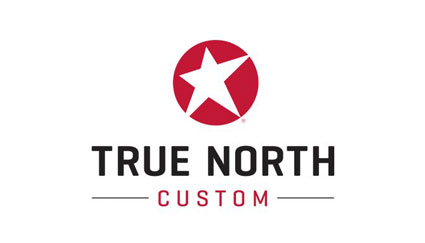 Skye Childers
Jason Skinner
Brittany Lloyde
Alysse Echard
Beth Fine
Ronnie Minton
Lauren Wingrove
Leilah Parks
Tavis Salazar
Alysa Darmoddy
Chris Enter
Jim Brewer
Mike Baskin
Danielle Swindell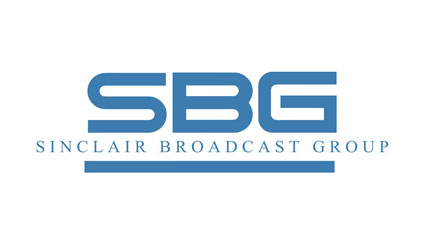 Cody Flint
Lucky Ramsey | Pathfinder Films
Gina Dhanani | The Double Cola Company
Terry Baker | Hullco, Inc.
Chad Guyton | 501 Studios
Jocelyn Loza | Hoopla Marketing Now
Christopher Lee | Lee University
Lexi Bzarth | Choices Chattanooga
Mindy Jamieson | Academy of Art University
Megan Moe | Lee University
Cortnee Young | Cleveland State Community College
Patty Brown
Clark Thompson
Steve Green
Eric Knowlton
Non-Profit Individual Members
Ainsley Walls | Trust Federal Credit Union
Melanie Radtke | Carpet America Recovery Effort
Shannon York | Siskin Children's Institute
Past Silver Medal Award Recipients
Bert Caldwell
Bill Thornton
Bob Waller
Bob Elmore
Catherine Koskos
Chuck Wilkins
Dave Lang
Doris Ellis
Eve Oldham
Fred Webb
Garry MacHal Morris
Jerry Lingerfelt
Jim Brewer, Sr
Jim Brewer, Jr
Jim Kennedy
Joe Johnson
Joy Wright
Judy Lowrance
Kathy Jacobus
Kent Keasler
LeRoy Surrett
Luther Massingill
Marcia King
Missy Thompson
Olivia Lawrence
Ramona Nicholson
Ray Radford
Steve Bennett
Tom Tolar
Wendell Burns
Dan Brown
Jason Taylor
Roger Vaughn
Tom Murphy
Jim Lindsey